Who We Are

Top-ranked unique Pan-Asian vehicle distributor

Portfolio of fast growing marques and sole distributorships

Longstanding relationships with leading vehicle manufacturers

Well-positioned to benefit from expected growth in our segments

Track record of delivering robust financial performance and margin expansion

Dynamic management team with experience across marques and markets

Our market leadership provides us with a strong platform for future growth

Our Business Strategy
We benefit from our presence in diversified markets across Singapore, China, Malaysia, Indonesia, Thailand, Vietnam, Hong Kong, Mongolia and Taiwan.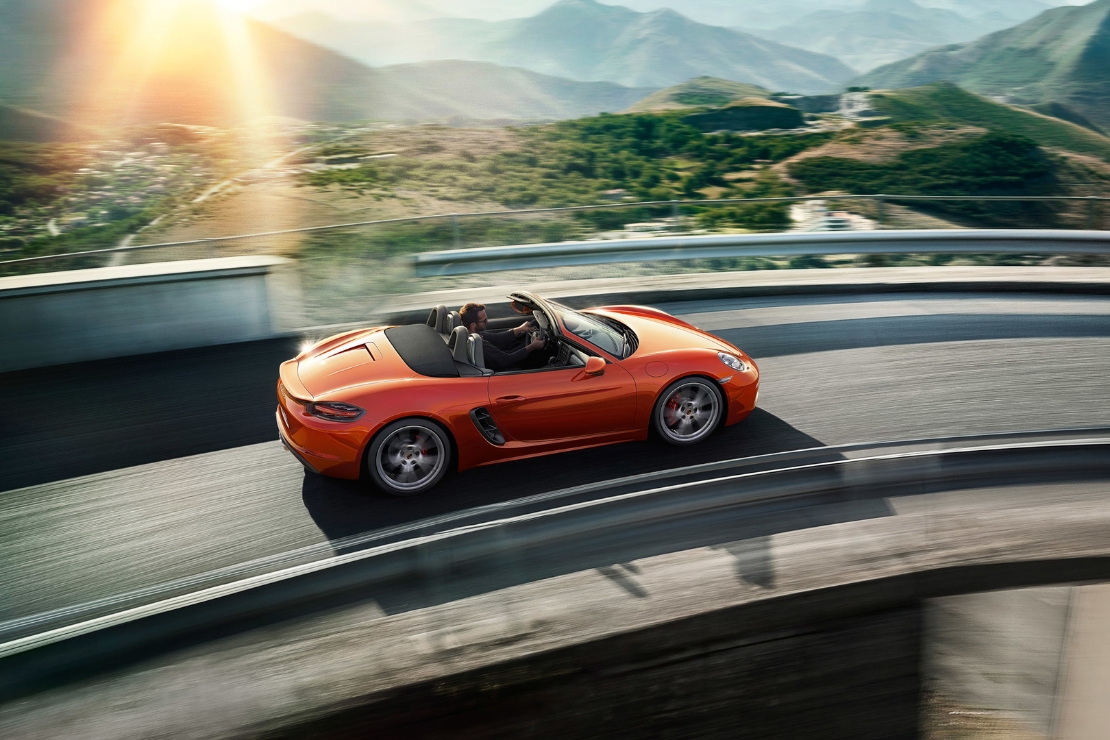 Leverage Our Unique Competitive Advantage
Leverage our unique competitive advantage as a preeminent marketer of high-end products to increase share of luxury car and adjacent segments.
"We believe our best-in-class capabilities and know-how of marketing high-end products will enable us to achieve our growth plans and are transferable to other parts of the luxury car spectrum."
Growth via Acquisitions
Continued growth of our current business via acquisitions of automotive groups.
"We will leverage our existing SEA and Greater China platforms to successfully execute synergistic M&A growth."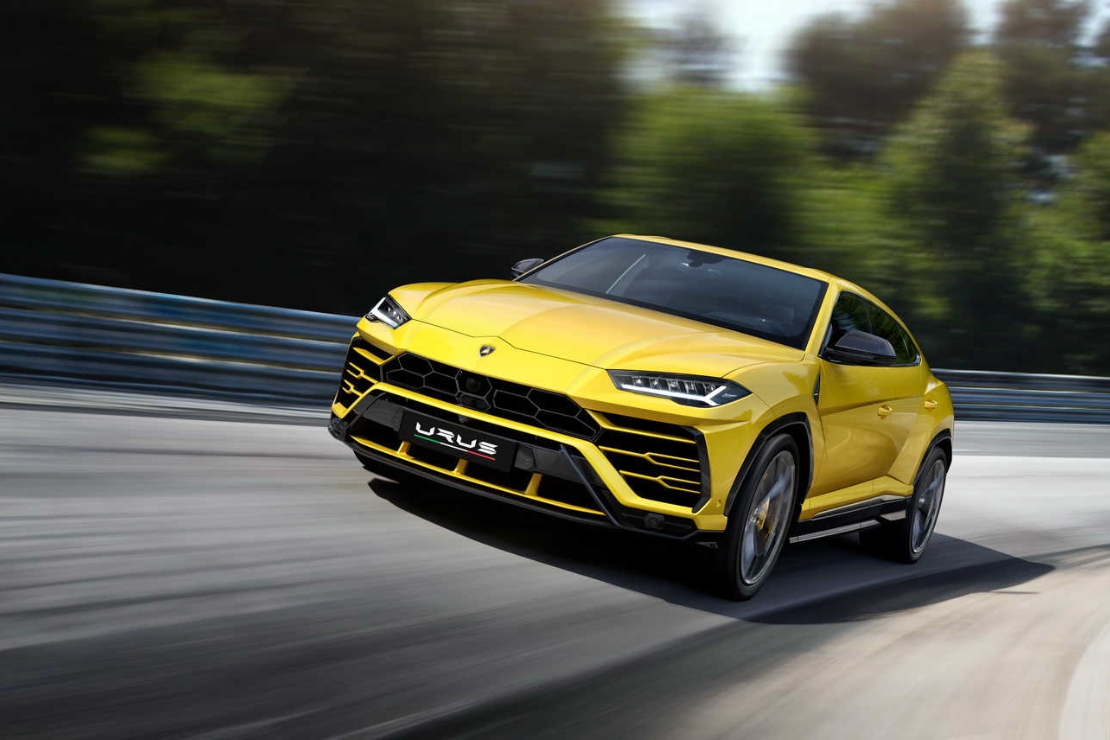 Deliver Growth for our OEMs
Expansion of our current business at new and existing sites.
"Our track record of delivering growth for our OEMs via operating profitable distributorships/dealerships puts us in good stead to grow organically."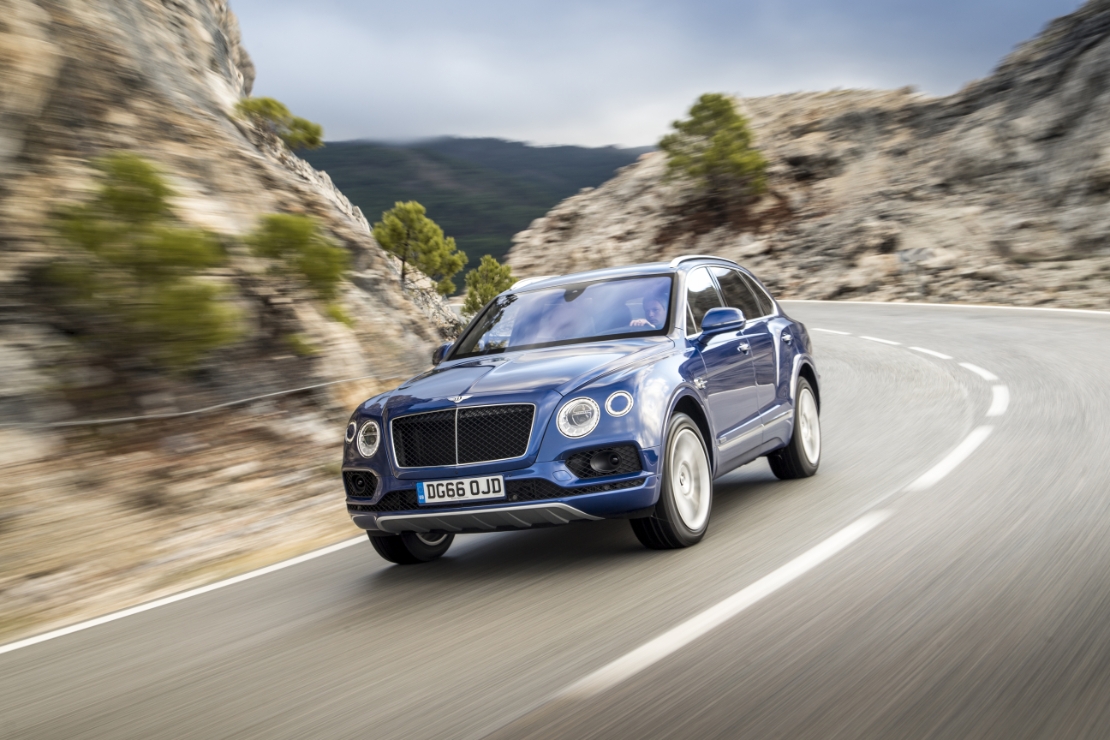 Invest in Technology
Continue to invest in technology to enhance customer acquisition and retention.
"Common goal across showrooms of creating a unique "Wearnes-StarChase Experience" for our customers."