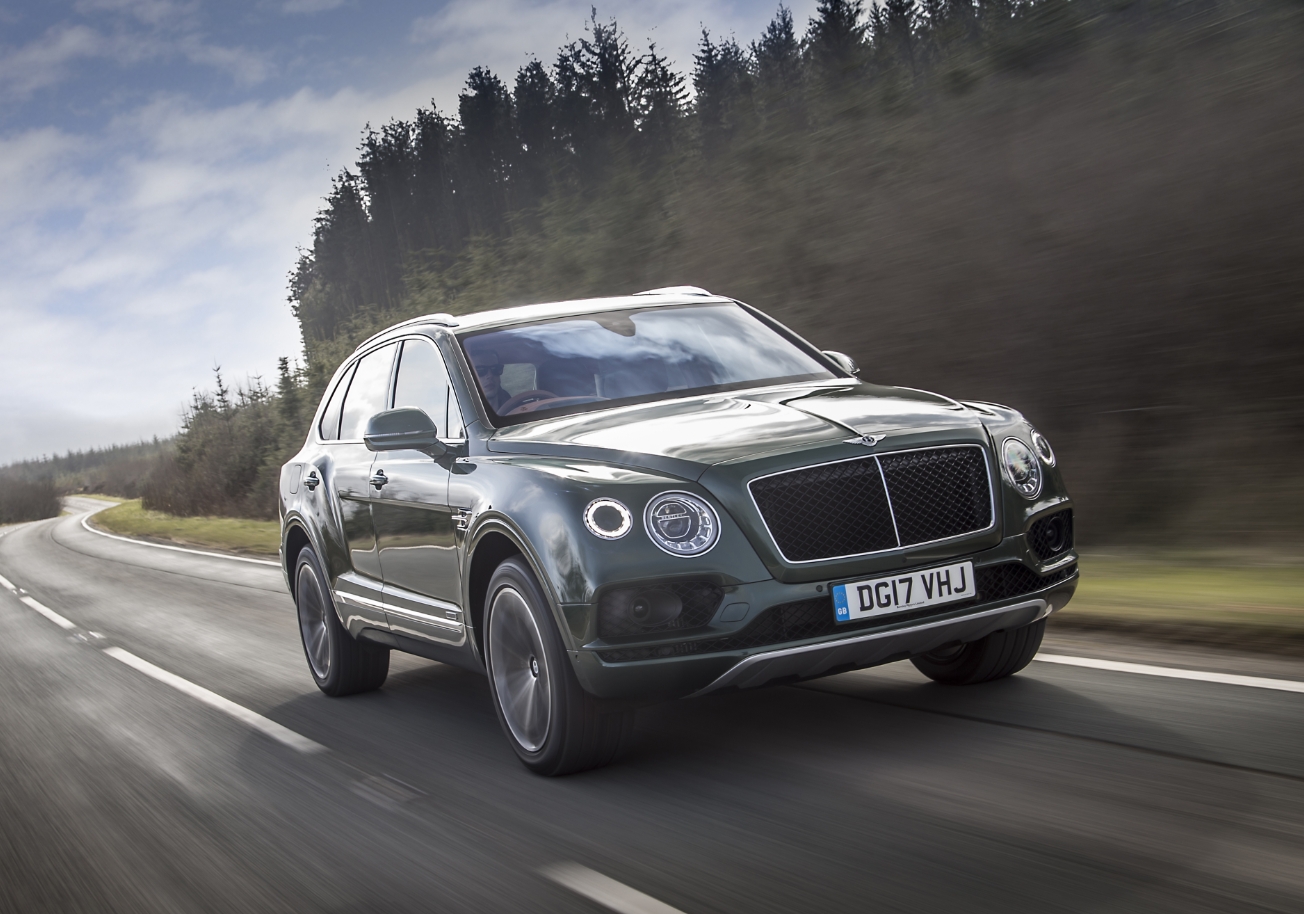 Leading Distributor
Asia's leading high-end vehicle distributor with a history that can be traced to over 112 years.
Heritage & Milestones
Cross-market Synergies
Our successful track record and strong relationships with vehicle manufacturers have enabled us to generate cross-market synergies across South East Asia and Greater China.
Where We Operate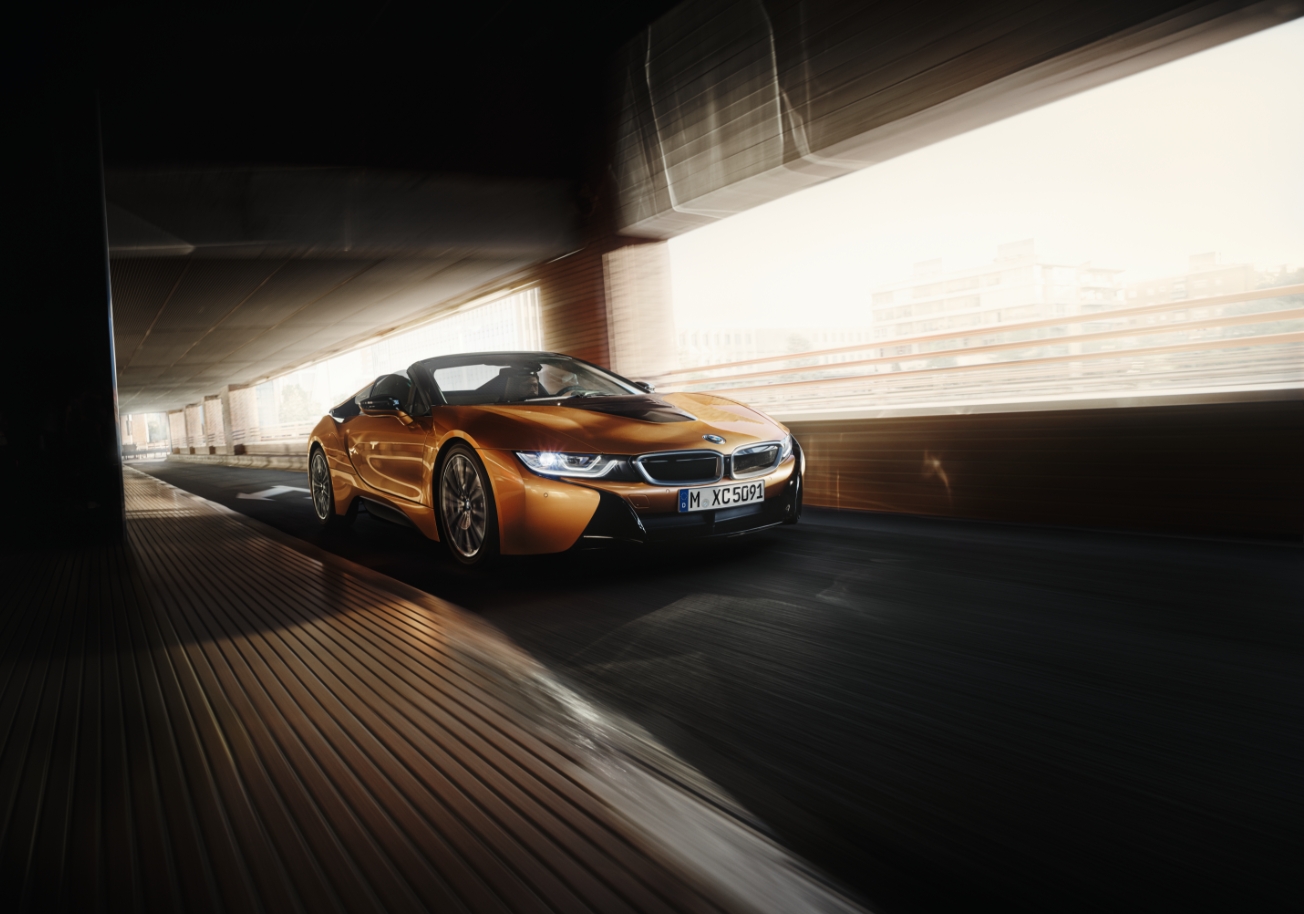 Wearnes-StarChase Experience
Work towards the common goal across showrooms of creating a unique "Wearnes-StarChase Experience" for our customers.
Mission & Values
Our Brands
We have well-established and long-standing relationships with leading vehicle manufacturers.